Welcome To Dr. Ayathan Gopalan Memorial English Medium High School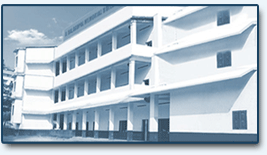 Our 'founding father' Shri. A.Balagopal was a freedom fighter, a social reformer and the preceptor to the literary culture in Malabar area. He was one of the key architects in strengthening the movement of Indian National Congress in the state of Kerala. The institution was coined 'Dr. Ayathan Gopalan Memorial School', in memory of his beloved father Dr. Rao Sahib Ayathan Gopalan, who brought the Brahma Samaj Movement to Kerala. This is the only school in the state of Kerala that runs under the patronage of Brahma Samaj.
From the Desk of HM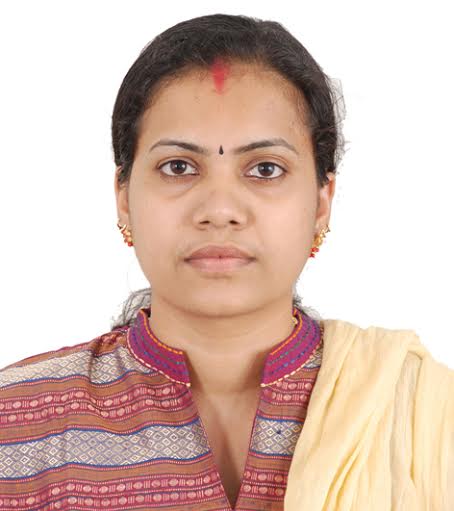 A student, becomes one when he or she enrols with an educational organization, that recognizes the need for a student to not only study his or her curriculum but also must essentially learn other aspects such as how to look at life, his / her aim and ambition and purpose in life. A student's life is not about, increasing his or her IQ (or) passing an examination but his / her overall development of the four 'A's: attitude, academic skills, awareness, and accomplishment.
Vision 2021

The world is in a hyper dynamic mode and nothing is stagnant. In order for Ayathan School to continue to flourish over the next ten years and beyond, we ought to look ahead, understand the trends and forces that will shape our tomorrows and move proactively to prepare for what's in store for us.