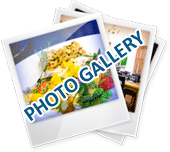 From the Desk of HM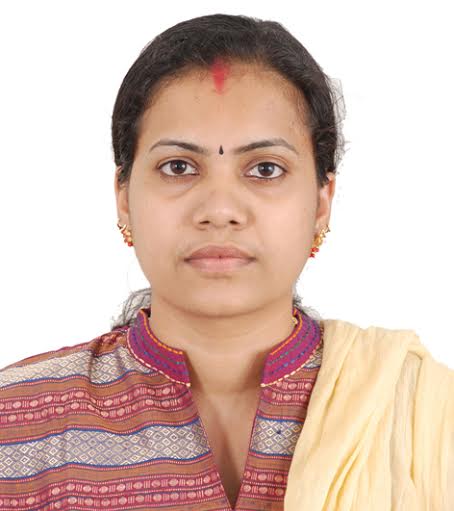 Being a better Human
A student, becomes one when he or she enrols with an educational organization, that recognizes the need for a student to not only study his or her curriculum but also must essentially learn other aspects such as how to look at life, his / her aim and ambition and purpose in life. A student's life is not about, increasing his or her IQ (or) passing an examination but his / her overall development of the four 'A's: attitude, academic skills, awareness, and accomplishment.
Students perceive Educational Institutions as a medium to pursue their long nurtured dreams. At Ayathan School, we not only lay the foundation on which the students build their future, but also guide them through hurdles and navigate them through; in the most efficient manner possible, making them jut not mere individuals, but competent contributors to the society on the whole.
I wish to emphasize on certain values for the students of today. Self motivation and self discipline are the two main pillars that can help a student, to develop a disciplined mind that gives a bright future. A healthy mind in a healthy body is the need for the hour.
Planning and executing those plans are essential elements to success. Time, which is inadequate in supply, is always in demand. Self motivated and self disciplined students manage time very well by way of proper planning in order to achieve his or her goals. Last but not the least these are the requirements which gives a healthy body and mind; and keeps a student away from the feelings of hatred and egoism.
As the Headmistress to the school, I call upon all of my students to carefully adopt and follow these values for the betterment of their future. The road to success is never an easy one. Failures are bound to happen. With a self motivating mind and a disciplined attitude I believe that all of you would achieve greater heights.
"Our greatest glory is not in never failing but in rising up every time we fail "- Ralph Waldo Emerson.